free analysis
improving your current site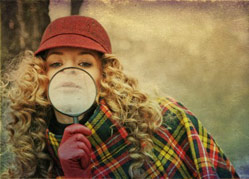 Perhaps your current site isn't meeting your expectations, but you're not sure what's wrong. A professional critique can often help identify key areas for improvement.
Many components must work together in harmony to make a web site successful. We will consider the following criteria when analyzing your site:
Design and branding
Navigation and usability
Web standards compliancy
Content & organization
Construction & technology standards
Audience relevance
Search engine visibility
Additional features or services you might offer
We'll make suggestions for ways in which you could improve your web site to produce better results for your business. We invite you to contact us today for a free, no obligation assessment. Be sure to include your site's URL, along with as much information as possible.
is it time for a redesign?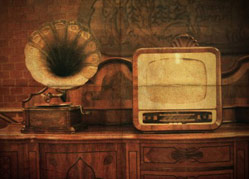 Is your web site starting to look dated? It's important to look fresh and relevant to your customers.
Your time and money are precious; don't waste them on an ineffective redesign. A simple strategy narrows the focus and purpose of a web site to make it as effective as possible. For a successful redesign consider the following:
What are the reasons/objectives and purpose for redesigning your site?
Do you need a total redesign or will minimal changes suffice? Will you re-use your existing content or will you create new content?
How will the redesign impact your current site visitors and customers? The redesigned web site will hopefully bring in new business for you but not at the expense of your existing visitors and customers.
Think about the future – have a vision. Long term thinking deals with the inevitability of change and turns your web site into a living, dynamic entity that grows with your organization.
does your logo stack up?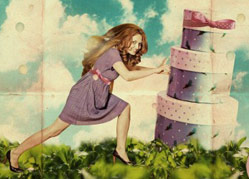 Take a close look at your current logo. You may have used it for years but not really thought about it much. We encourage you to hold it up to the following characteristics of a well-designed, effective logo:
It is memorable.
It is original.
It has longevity.
It is scalable.
It is effective with or without color.
It looks professional.
It achieves immediate recognition.
It conveys the company's personality, character and attitude.
It relates to the company by conveying a feeling of familiarity and credibility.
It has an association with quality and satisfaction.
If you're still unsure, we encourage you to contact us for a free, no obligation analysis of your current branding.